You are making an excellent decision!
But before you continue make sure you read this next point:
On the Purchase Page, make sure you enter your email address CORRECTLY.
You will receive your Unlock Code to the email address you provide, and if you enter it wrong, you will need to contact me to get your unlock code, and that can take up to 24 hours.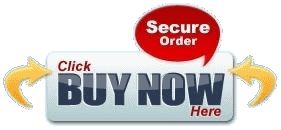 Internet Security Note: The secure order form on the next page will look like this: